8 Pretty Packaging Ideas!
Birthdays
Weddings
Graduations
Teacher-appreciation
Thank-yous
Bridal showers
Baby Showers
…the opportunities to give gifts arise SO often, am I right? OH, and if you have children…and those children have friends….and those friends have birthdays,..well, you know what I mean! Gift-giving should be about showing your love and appreciation for someone and I think that putting extra thought into the presentation really takes your gift-giving over the top! I have been noticing several amazing crafts and printables that show off some creative packaging and presentation ideas and I knew I had to share a few of my favorites with my HowDoesShe besties! Here are just 8 of them. You'll have to pop by IShare Crafts and IShare Printables for even more "pretty packaging"inspiration. Here we go!
1.Lil' Luna has created some fantastic printables to help us present our child's new teacher with a gift he can really sink his teeth into! And hey, if anyone feels the urge to give ME a huge jar full of skittles…I wouldn't turn you away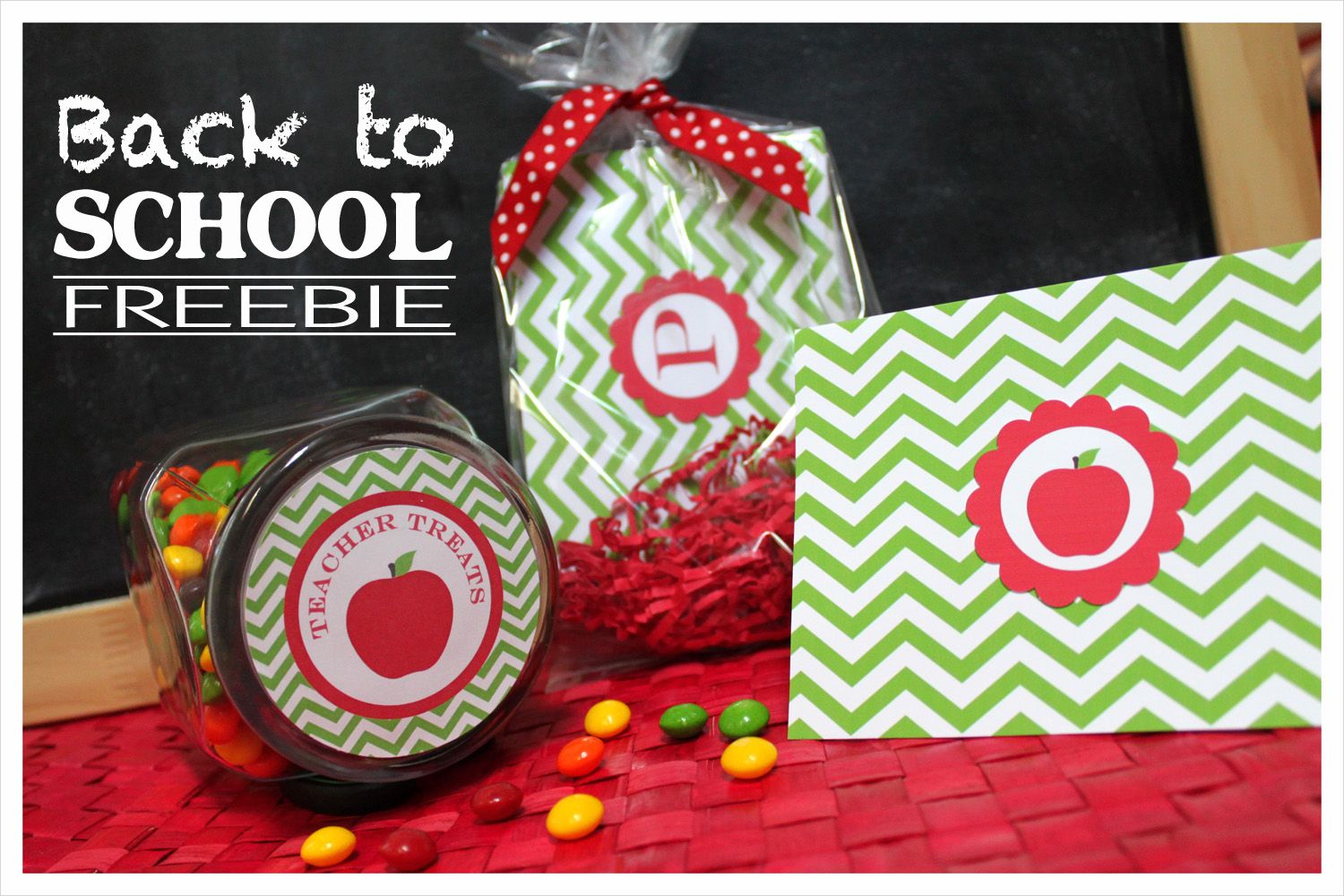 Back To School Printable Kit
2.Giving a little bag of sweets is a wonderful way to show someone you care (or DON'T care…about their waist size), so why not "pretty up" the packaging with these "sweet" tags from Pixel Dust?
Watermelon Printable Tags
3. This is the perfect time of year for making preserves, and frankly, I would prefer a gift like this over almost ANYTHING else. YUMMO! This gift says "I went to a lot of work for you because YOU ROCK!" Funky Time shares some tags and some other ideas for dressing up the jars. LOVE THE DOILIES!
Jam Labels and Packaging Ideas
4. AdelynSTONE shares this fun idea for using homemade pinwheels to dress up your gift boxes! How smart do these look? Seriously. I love how simple and sweet this is.
Pinwheel Packaging
5. Okay, I just HAD to share this total gift presentation submitted by Kamley Lane. Yes, I have four DAUGHTERS, but I'm telling you I would have loved getting this (in pink) as a baby shower gift. The only problem would be…I would never want to take it apart!
Diaper trike tutorial
6. Tinted jars are SO classy, right? Why not make your own faux cranberry jar to dress up and give a gift in? Homework shows us the "how-to". Don't you just LOVE the beads and the chain?
Faux Cranberry Glass
7. If you are on a budget or thinking along the environmentally friendly line…AdelynSTONE shares how to make these adorable pillow boxes from toilet paper rolls!
DIY Recycled Pillow Boxes
8. If sewing machines don't scare you off, follow this simple tutorial from "The Crafty Mommy" to make a brilliant "Origami bag" to present your gift in! Not only is it pretty, it is USEFUL. Gotta love that!
Origami Bag Tutorial
How do YOU "pretty" the packaging? There are so many wonderful ideas, aren't there? If you have posted about a "pretty packaging" idea on your blog or website, we'd love to see it submitted to one of the Ishare sites:
Until next time, happy gifting and pretty packaging!